For Sale
For Rent
Parts / Accessories
Vehicle Related Services
Sell your vehicle at any time and get a good price.
Let MelloCar help you to sell your vehicle. You will get a good price because we have a lot of buyers all over the world and we have created a very easy-to-use sales system that will allow you to do it by yourself at every step.
What kind of vehicles can you sell ?
Outstanding features for sellers
Create a sales lists by yourself.

MelloCar has a simple and easy-to-use system for vehicle sales assistant system which is suitable for beginners untill experts.

We have an appropriate pricing system.

The pricing is not just the price you want to sell. Sometimes you may get a better price, if you know the Medium-priced in our system.

We charge with reasonable price.

our pricing is reasonable, not too expensive and without any other hidden fees.

Can reach to buyers throughout the country.

There are buyers waiting for you all over the country. Let's make your vehicle sell as quick as possible with a buyer who gives you the acceptable price.
The buyer will call you
When a buyer interested in your vehicle, he/she may call you for more details or decides to buy immediately when seeing your car is in a working condition.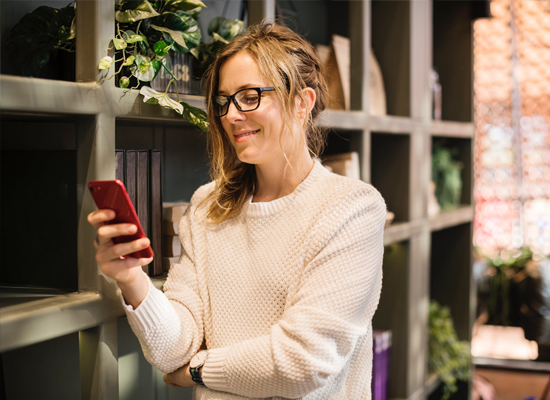 Email or texting is optional
We open channels for the buyer to send messages to you at any time. When the buyer want to know more details, you just take a little time to talk with the buyer and you may find the right buyer for you!
Alright! just post your vehicle now and the service charge you can pay is
MELLOCAR STATS :
0
total number of vehicles /
0
new vehicles added this week
United States |
English (US)
Copyright © 2022 MelloCar